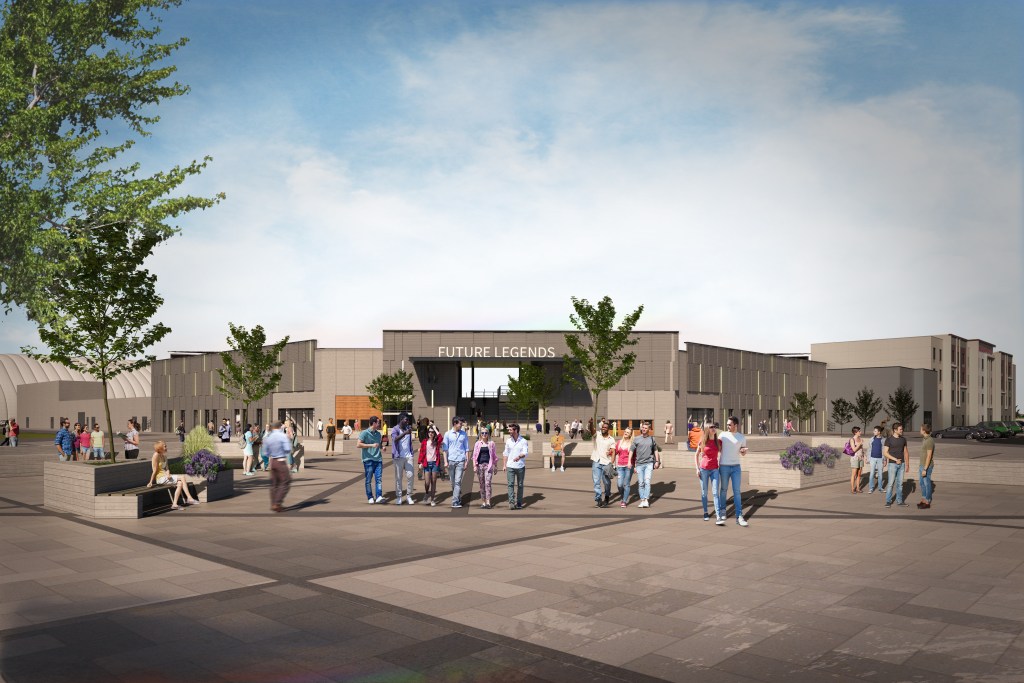 NORTHERN COLORADO HAILSTORM FC
Launched on January 12, 2021, Northern Colorado Hailstorm FC began play in the 2022 USL League One season. The club will play at Future Legends Complex's 6,500-seat stadium, a state-of-the-art stadium it will share with the Northern Colorado Owlz professional baseball team.
Northern Colorado unveiled its crest on July 15, 2021. Learn more about the crest here.
Hailstorm FC was founded for the Northern Colorado community, and is majority-owned by the Katofsky family and the Future Legends ownership group, who are the lead developers and co-founders of Future Legends Complex.