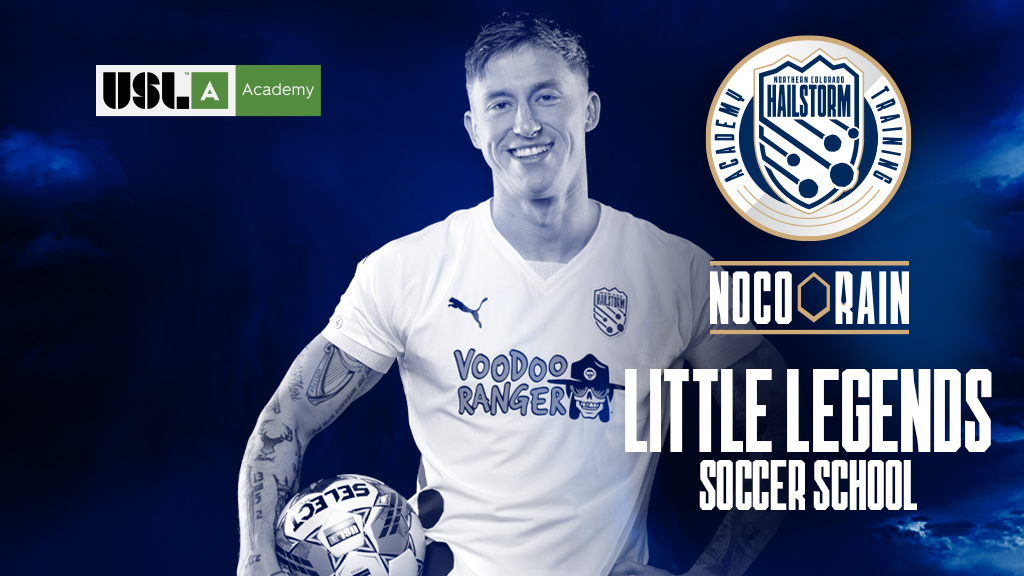 Does your child want to hop feet first into a fun soccer environment? Here's the perfect opportunity!
Details:
$150 registration fee
For kids age 5-8
Eight week program from Dec. 8 through Feb. 9
Every Friday from 5-7 pm MT (5- and 6-year-olds from 5-6 pm; 7- and 8-year-olds from 6-7 pm)
Takes place in the dome on Future Legends Complex
Registration is open until Dec. 7. Click the button below to sign up!