DENVER — Northern Colorado Hailstorm FC topped the University of Denver 2-0 in Friday's preseason match. It's the club's second win of the preseason.
Midfielder Jackson Dietrich followed up last week's goal against USL Championship Side Colorado Springs Switchbacks by scoring Friday's first. Forward Trevor Amann, who also scored in the club's preseason opener on Feb. 11 v. Harpos FC, scored the second goal of the match.
Here's how it all looked, and how Hailstorm have looked thus far.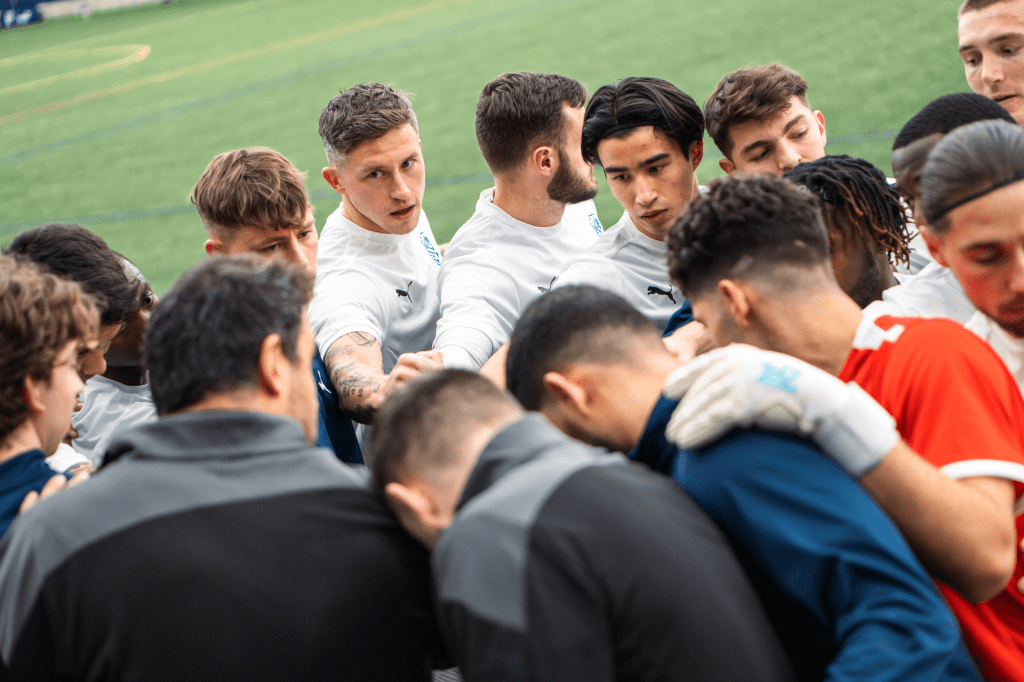 Overall impression of the match
Goalkeeper Coach Tim Murray: "It was another good game to get under our belts. We got to see and deal with some new scenarios that were different to last week's game, which is great for us from a learning standpoint as a group. It was another important step in our preparation for the season ahead."
Defender Arthur Rogers: "I think the first half, we showed a good amount of quality with the things we've been working on so far. We can use this as a learning curve. Every time we play, we're building and building, getting ready for the season. A win away from home is always good, so I'm happy for the boys, yeah."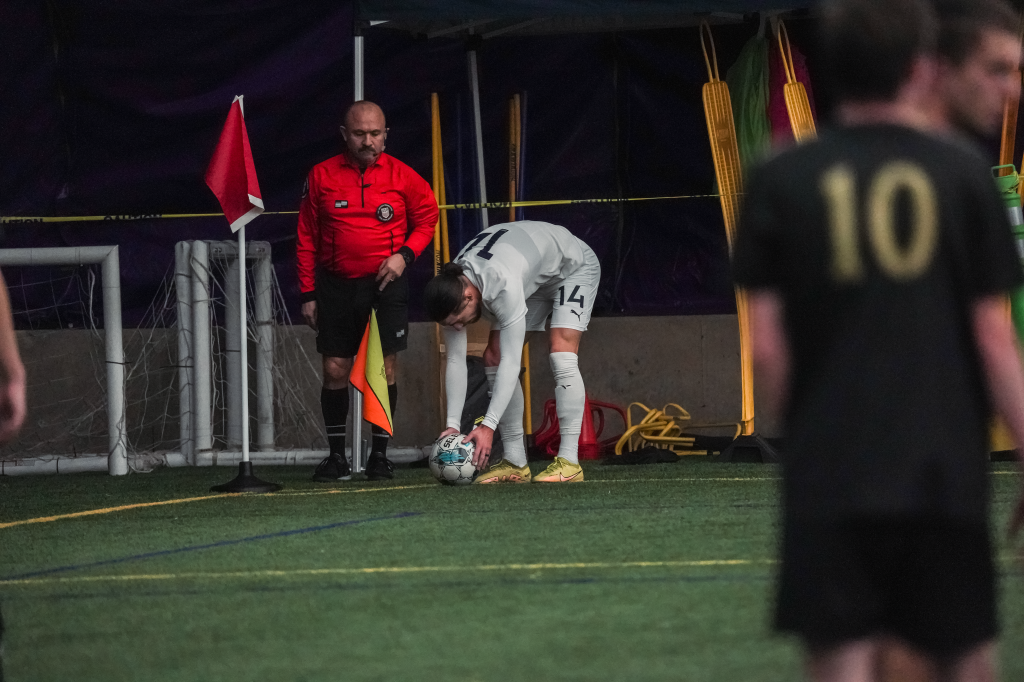 On Amann's goal, on which forward Valentín Sabella chipped a cross and chipped in an assist
Sabella: "I know Trev likes to stay back post, so as soon long as I put it close to him, I know he's putting it into the back of the net. It was pretty simple from my end."
On the feeling after three weeks of preseason training
Sabella: "I feel good. The guys are great. We still have a lot to work on on the field, but there's a lot of potential. I'm happy to be here and looking forward to keep working."
On how the club's new additions have performed this preseason
Rogers: "I'm very happy to have them. They're good guys, good players. What more can you ask for? They work hard every day. It's a pleasure to train and play alongside them."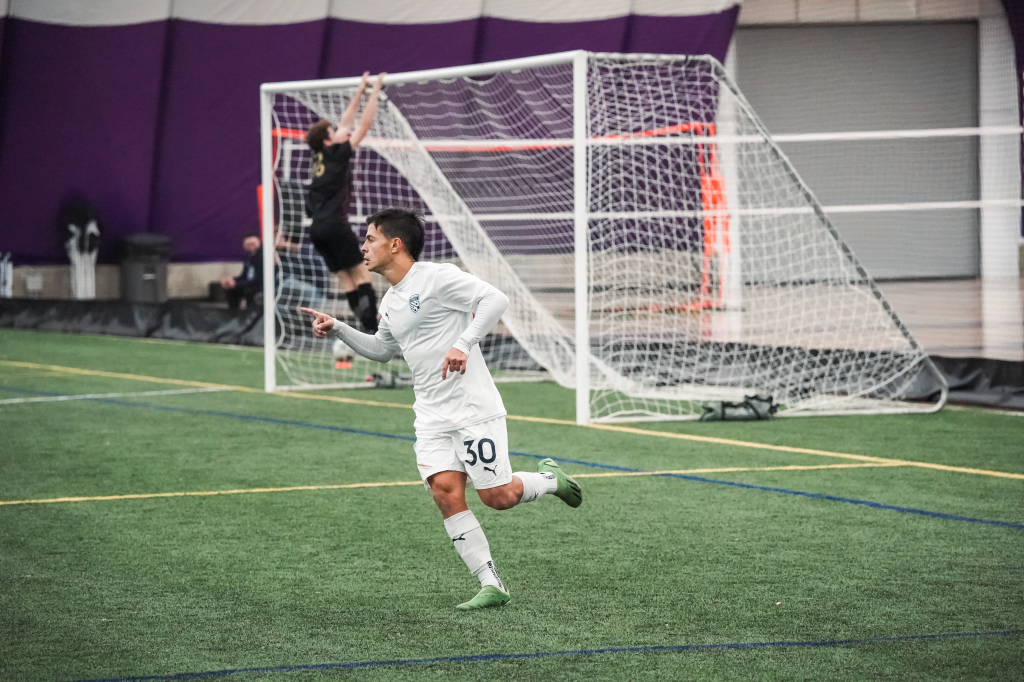 Hailstorm will finish its preseason slate with four home matches. Their next one is Wednesday, March 1 at noon. Spectators will not be permitted in the dome for that match against Peak XI FC.
—
The future home of Northern Colorado Hailstorm FC, 118-acre Future Legends Complex, will feature 6,500-seat TicketSmarter Stadium, 2,500-seat Future Legends Field, multiple baseball diamonds, multi-purpose fields, an indoor sports arena, lodging, and retail; and will host guests for major sports leagues, tournaments, events and more.
More information is available at HailstormFC.com and FutureLegendsComplex.com.