COLORADO SPRINGS, Colo. — Northern Colorado Hailstorm FC fell 2-1 to USL Championship side Colorado Springs Switchbacks in the club's second preseason match. Even so, they're content with the quality they're displaying through just two weeks of preseason preparation.
Here's exactly what the lads had to say.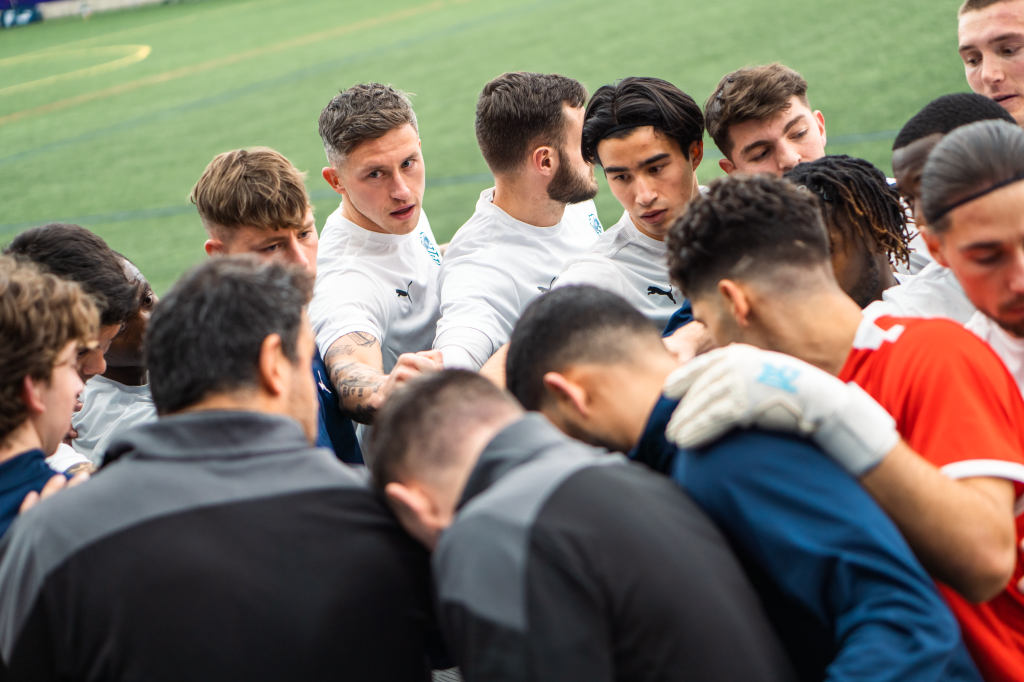 Overall impression of the match
Head Coach Eamon Zayed: "I thought it was a good outing. Really, really positive outing for us. It's obviously our second week. Our most important thing today was getting minutes under our belts, which we did. I felt there were some strong performances throughout. Jackson [Dietrich] scored a really good goal. It was a solid defensive display, and I'm really pleased with the group."
Midfielder Jackson Dietrich: "It was a good first real test for us. I think everybody played pretty well, and we held our own for sure."
Defender Leo Folla: "I felt, after only two weeks of training, we looked pretty good. I think the legs are still getting under us, but I think a lot of the boys are happy to get minutes under them. We're just looking forward to building a steady foundation."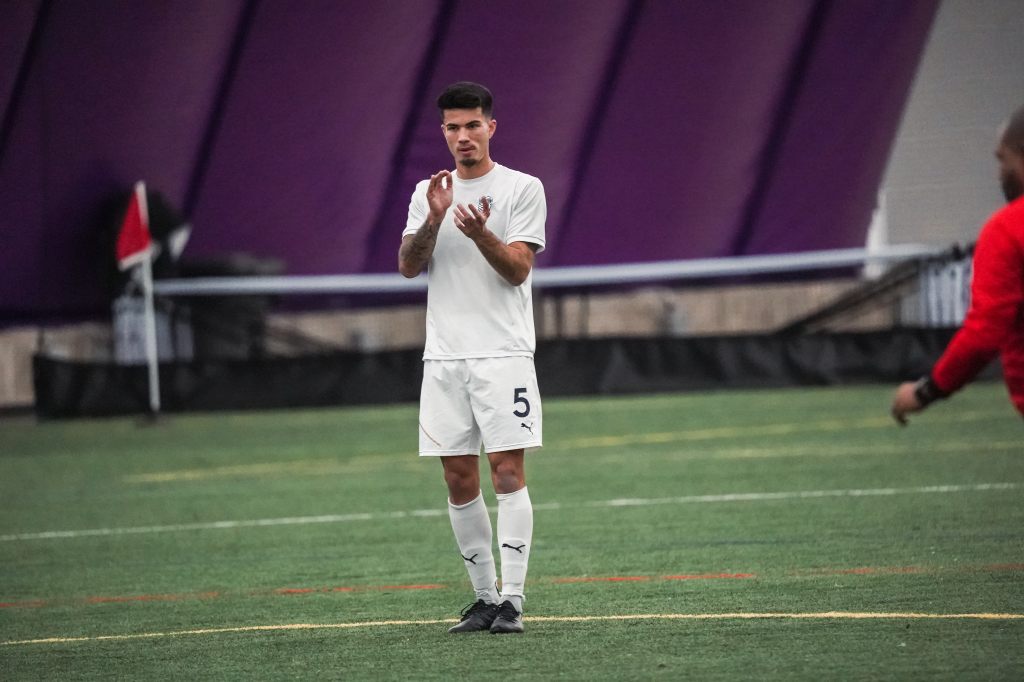 On Dietrich's 18th-minute goal, and on his continued development
Zayed: "Magnificent goal. Really good play started off by Jackson and finished off by Jackson."
Dietrich: "I've been injured a lot in the last couple years. Just getting into a preseason, playing consistently and getting minutes under my legs, it definitely creates a world of confidence for me."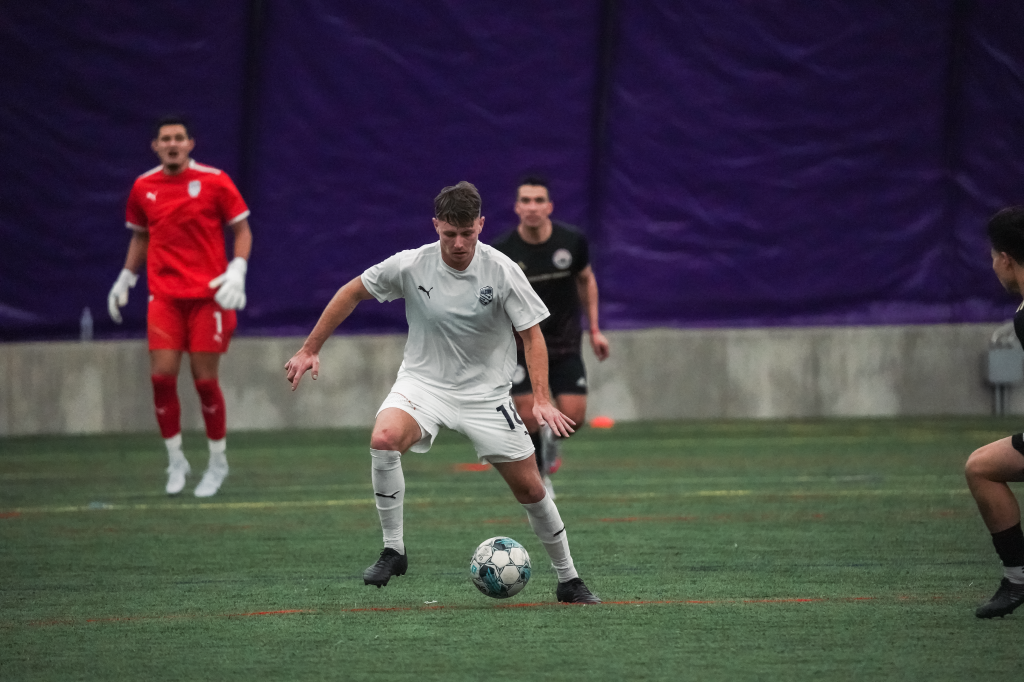 On facing Switchbacks once again in the Lamar Hunt U.S. Open Cup
Folla: "This is the third time we've played them. It'll be four times in about a month or so. I think we already know the opposition. We know that we're more than capable of beating them, and yeah, we're looking forward to that game."
Dietrich: "I think everyone is excited to come back here after a whole preseason and really show them how we can put it together."
Zayed: "I'm looking forward to coming back here in six weeks' time for another classic U.S. Open Cup game."
Hailstorm returns to action next Friday. The University of Denver is the spot of their final road match of the preseason. Kickoff from Diane Wendt Sports Fields is scheduled for 5 p.m.
Hailstorm's regular season starts with a trip to Chattanooga on Saturday, March 25. The club's first home game is scheduled for Saturday, May 27 against Central Valley. 
Season tickets, provided by TicketSmarter, are available now. Visit this link to purchase yours today.
—
The future home of Northern Colorado Hailstorm FC, 118-acre Future Legends Complex, will feature 6,500-seat TicketSmarter Stadium, 2,500-seat Future Legends Field, multiple baseball diamonds, multi-purpose fields, an indoor sports arena, lodging, and retail; and will host guests for major sports leagues, tournaments, events and more.
More information is available at HailstormFC.com and FutureLegendsComplex.com.